We have extensive experience in both Residential and Commercial plumbing problems. Having plumbed houses and business from the ground up, we know how to properly diagnose any potential issues.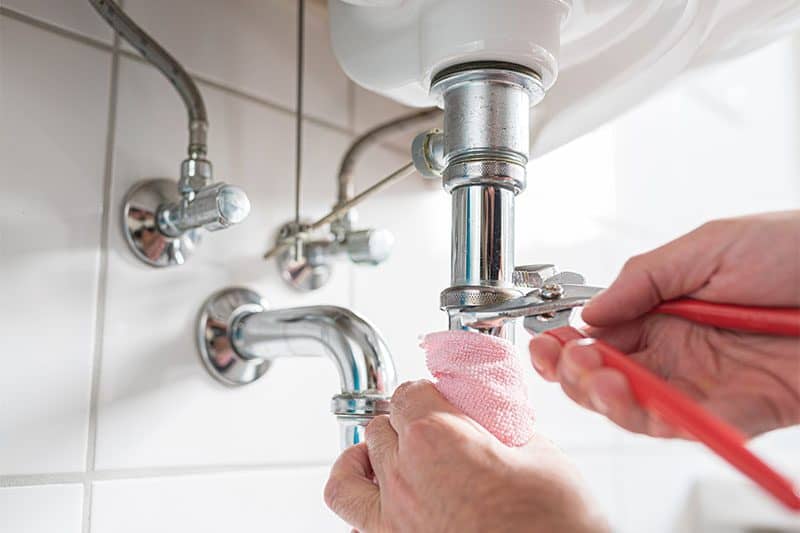 As a local full-service plumbing company, we provide a wide range of residential plumbing services and we've earned a solid reputation for providing reliable and exceptional service. You can count on us to correctly diagnose your plumbing issue and because we provide up-front accurate estimates, you'll experience no surprises.
Give us a call today at (904) 855-6397 for all of your residential plumbing needs. We look forward to working with you!
You have enough on your plate as a business owner, the last thing you want to worry about is your plumbing. We can help you avoid stress caused by a clogged fixture or a broken drain. We provide reliable and affordable commercial plumbing services in the Bradenton-Sarasota areas. We will take care of any plumbing issues before they become major emergencies.
We work around your schedule, so that you can concentrate on what is important to you: your business.
Types of Plumbing Services
Let's figure out a solution.
Call us today at (904) 855-6397 or fill out this form below and we'll reach out to you within 24 hours.